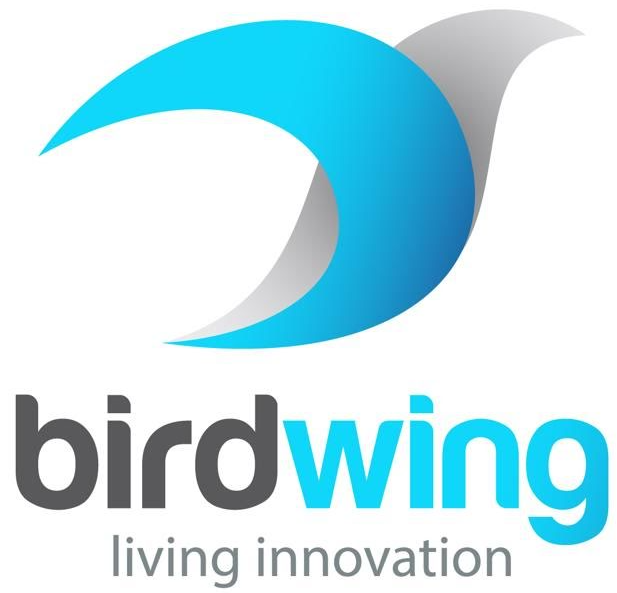 VIRTUAL DIGI EVENT
webinar AVG
JOIN OUR VIRTUAL DIGI EVENT
Live
24 OCT – 28 OCT 2022 16:00-17:00 CET
WHAT YOU WILL LEARN
EVERYTHING is changing.
In the digital age reimaging of business is a must and to realize its value, innovation should be constant.
But how to achieve a digital transformation in the right way?
Learn the most important trends to future proof your organization and raise your awareness.
Top experts will talk about the following areas:
WELCOME TO THE FUTURE
The Digital field changes FAST — and the last few years have brought the fastest changes and biggest growth that companies and organizations have ever seen.
And it's showing no sign of slowing down.
We're entering a new frontier, so now more than ever, we need to come together to learn what's new, what's hot, and what's actually working RIGHT NOW in digital transformation.
And the best place to do that is at the TheBirdwing Virtual Digi Event from October 24 to 28, 2022
If you are a director, legal advisor, Cybersecurity consultant, manager, IT administrator or entrepreneur. Welcome home.
THE EXPERIENCE
Actionable content
The virtual 5 hour DIGI event is provided in English by top experts in their field with proven tactics.
It is about practical and forward-looking information about EU cybersecurity, the new vision on digital transformation and the GDPR update.
Everything you hear during the DiGi Event is immediately applicable.
You leave the event with clear and valuable actions on how to protect your organization against cyber-attacks and save money and time faster and easier.
You will have hands-on notebooks full of valuable information.
It's one thing to want to take your business to the next level but it's another to follow through and actually do it.
You want to move forward with your organization, but hackers evolve too!
That's why we put people on stage who have a lot of experience. Learn from their ideas and strategies.
You will leave the DiGi Event 2022 full of inspiration to make your organization future-oriented and secure, and ready for the challenges of digital transformation.
Your organization will not only experience growth, but above all SAFE and SUSTAINABLE GROWTH.
REGISTER TODAY & BENEFIT AN EARLY BIRD DISCOUNT
Live stream every single session, from every single track, from TheBirdwing … all from the comfort of your own home.
REGULAR TICKET
Access to live stream session

Replay

Hands-out

5 webinars
WEBINAR TICKET
Access to live stream session

Replay

Hands-out

Price per webinar of your choice
ONZE GASTVROUW EN SPREKERS
WEBINAR 1
BUSINESS VALUE OF CYBERSECURTY
WEBINAR 2
Protect yourself from phishing
WEBINAR 3
Digital Capabilities are essential to create a sustainable digital transformation
WEBINAR 4
Meaningful digitization
WEBINAR 5
Sustainability and Digital Technology
Iva TASHEVA
Cyberbescherming consultant, Cyen
Firma PHISHED
Geavanceerde Phishingoplossing
Breno  LIMA RIBEIRO
Digital architect consultant
Peter SNOECKX
Auteur en ICT Strategy Consultant
Floriane DE KERCHOVE
Senior Advisor Advocacy Digital at Agoria
At a glance
Monday, 24 OCT 2022 at 16u00
Tuesday, 25 OCT 2022 at 16:00
Wednesday, 26 OCT 2022 at 16:00
Thursday, 27 OCT 2022 at 16:00
Friday, 28 OCT 2022 at 16:00
Be the FIRST to know
Fill out the form below to be the first to know about new speakers for the DIGI event 2022 and 2023, special discount, special networks and social events.
Voor E-mails in het Nederlands