"Technology will not replace great teachers but technology in the hands of great teachers can be transformational."
Cybersecurity
With accelerated digital transformation continuing to shape organizations worldwide, your company is facing far more cyber threats than it used to be.
Cybersecurity is therefore an essential part of your IT strategy. A good cybersecurity strategy is a must.
Data protection
Organizations must ensure they have an ongoing data privacy program to address the often-changing landscape. It should enable them to identify any risks to their current processes and to anticipate any risks that may arise in future projects.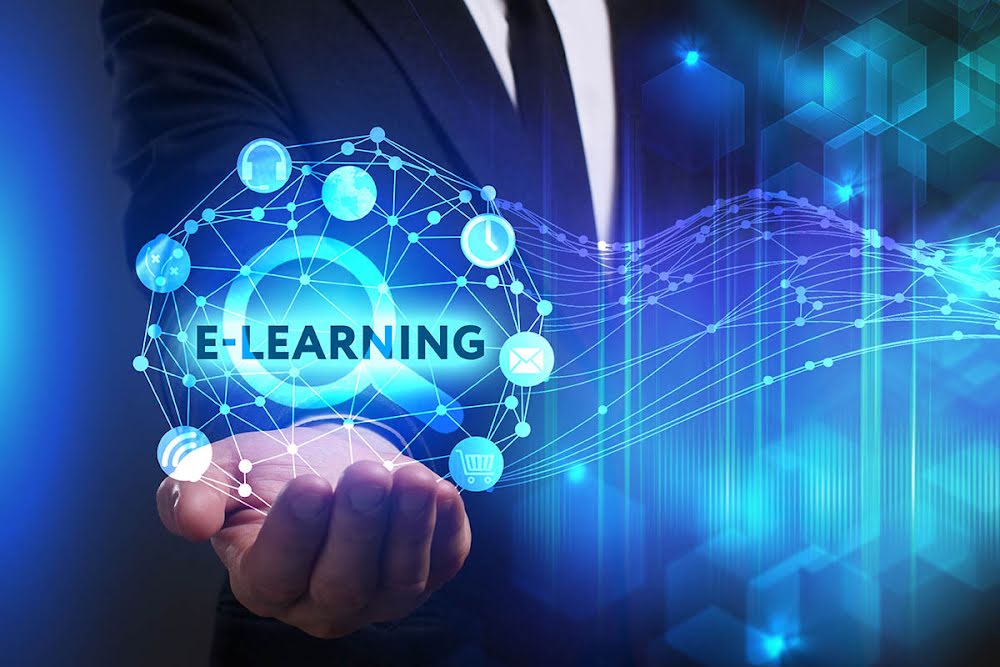 To optimize the processes in your business, we offer you access to training and coaching.